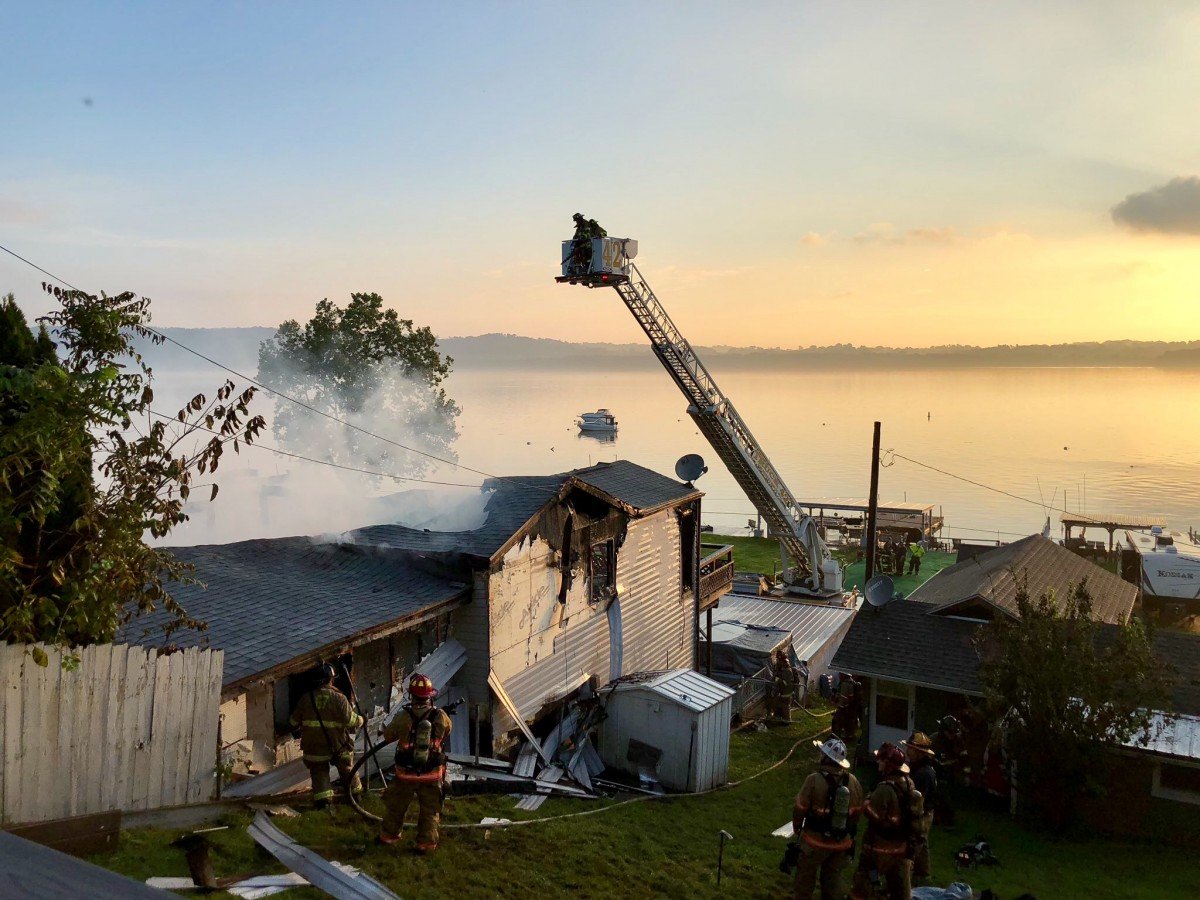 Tower 67 responds to York County – Residential Structure Fire
Just as the morning rush hour began on September 26th, 2018, Tower 67 was alerted to the 1500 block of Long Lever Road in Lower Windsor Township, York County, to assist East Prospect Fire Co. 42 with a residential structure fire.
East Prospect Fire arrived to find a well-advanced fire in a single-family dwelling. Tower 67 and Chief 67-2 responded with seven personnel and assisted with overhaul. Rohrerstown Fire units operated for approximately two hours before returning to service.